Internal Site
Links:
SANJO RR Home Page
About the SANJO RR
Layout Schematic
Tips, Topics & General Info
Working Sounds of a RailRoad
Contact Information


NASG - Josh Seltzer Voting Link:

S-Gauge Enthusiast Site Links: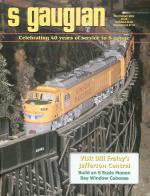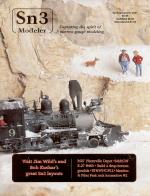 Double-click onto one of the thumbnail images to see a larger full sized image. Larger image will open in a new browser window.

Note: Larger images are 640 x 480 pixels or less and are no more than 130kb's each.